Regular Store Hours:
MONDAY - TUESDAY 10 A.M. - 7 PM.
WEDNESDAY - SATURDAY 10 A.M. - 9 P.M.
SUNDAYS 11 A.M. - 5 P.M.
STAT HOLIDAYS: VARY AND WILL BE POSTED
Join us for the Magic Prerelease!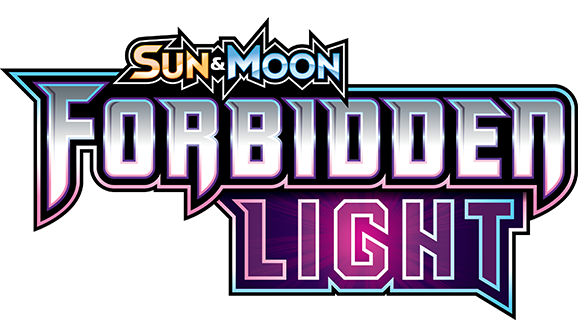 Join us for the Pokemon Prerelease!
Clearance Sections Bonuses:
For the games already on sale in the CLEARANCE SECTION ( metal shelves opposite the puzzles) with the red, blue and green tags at 25% to 75 % off you'll get the following bonus for free while they last:
Buy $20 - $30 worth and get a free Hummbug CDN edition party game ( Regular price $35)
Buy $31 - $50 worth and get Hummbug or Spy Alley Free
(Spy Alley reg price is $40)
---
560 St. Albert Trail, St. Albert T8N 5Z1
We are next to Kal Tire, on the west side of St. Albert Trail, on the northern hill.
If you are coming north on St.Albert Trail, you will have to turn left at Lennox Drive and then right on Liberton Drive;
We are located on the highway!
We are now located at 560 St. Albert Trail. See "Contact us" for map!
Please see the Event Calendar for information on other Weekly Game Play events and details
Contact Us
PHONE: 780-459-1055
TEXT: 866-379-1055
Store Address:
560 St. Albert Trail
St. Albert
Alberta
Canada
T8N 5Z1